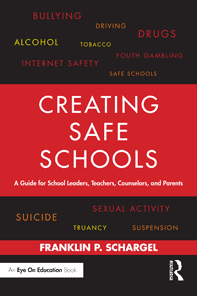 Students, parents, and school staff deserve a safe learning environment. Yet recent headlines of violence, bullying, and drug abuse have shown the vulnerability of schools. In this timely and important book, Franklin Schargel provides leaders, teachers, counselors, parents, and students with the necessary information to address and diminish safety problems in schools. Creating Safe Schools explores the background and data about the severity of safety issues facing schools today and also provides the strategies and tools to address them. Clearly organized according to issue, this book allows for easy reference and is packed with tools, activities, checklists, strategies, and tips. School violence takes a variety of forms so the book will deal with a number of school violence issues.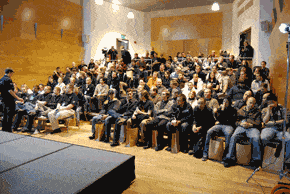 "Mr. Schargel did an outstanding job. He was well prepared, thorough and not only exceptionally knowledgeable about TQM process to enhance school quality but was able to communicate that knowledge most effectively and enthusiastically to a very discerning audience…. Read more »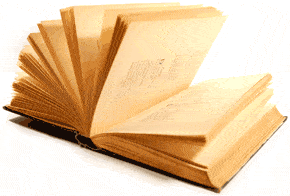 Take a look at the forward to the book, written by Dr. Gene Bottoms, Vice President, Southern Regional Education Board… Read more »
Franklin's Focus on 5 Areas of Educational Excellence
Dropout Prevention
Increasing Graduation Rates
Narrowing the Achievement Gap
Creating Safe Schools
Improving School Leadership and
School Culture
Franklin's Thoughts
Happy Holidays
No matter which holiday you celebrate – I wish you, your family and your loved ones a happy, joyous and fruitful holiday. And...
Nation's Graduation Rate Dramatically Improves
The national high school graduation rate has risen to a new all-time high: 84 percent, the fifth straight year of increases, according...
Attendance Counts – Starting with Kindergarten
Attendance Counts –  Starting with Kindergarten Why is kindergarten so important? A 2011 California study found that 64 percent...
October is Anti-Bullying Month
In 1997, 18 percent of households had internet access. In 2017, 92 percent of teenagers from around the world, according to Child Trends,...
TEACH Students HOW to Learn 
This has been sent to me by a dear colleague, Marie Sobers. Marie is the George Mason University Supervisor, Division of Special Education...