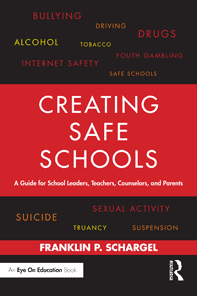 Students, parents, and school staff deserve a safe learning environment. Yet recent headlines of violence, bullying, and drug abuse have shown the vulnerability of schools. In this timely and important book, Franklin Schargel provides leaders, teachers, counselors, parents, and students with the necessary information to address and diminish safety problems in schools. Creating Safe Schools explores the background and data about the severity of safety issues facing schools today and also provides the strategies and tools to address them. Clearly organized according to issue, this book allows for easy reference and is packed with tools, activities, checklists, strategies, and tips. School violence takes a variety of forms so the book will deal with a number of school violence issues.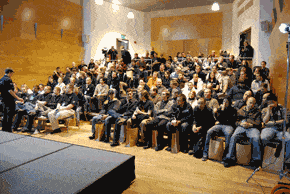 "Mr. Schargel did an outstanding job. He was well prepared, thorough and not only exceptionally knowledgeable about TQM process to enhance school quality but was able to communicate that knowledge most effectively and enthusiastically to a very discerning audience…. Read more »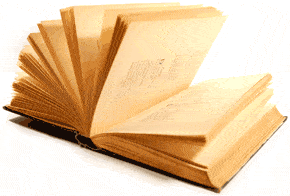 Take a look at the forward to the book, written by Dr. Gene Bottoms, Vice President, Southern Regional Education Board… Read more »
Franklin's Focus on 5 Areas of Educational Excellence
Dropout Prevention
Increasing Graduation Rates
Narrowing the Achievement Gap
Creating Safe Schools
Improving School Leadership and
School Culture
Franklin's Thoughts
How Old is Your School?
How old is the school you work in? How old is the school that your children or grandchildren attend? In 1989, the Education Writers...
It's National Friendship Week
One day, when I was a freshman in high school, I saw a kid from my class was walking home from school. His name was Kyle. It looked...
School Bullying On The Rise
I have been honored by The Akribos Group by reposting my posting of School Bullying on The Rise. Go to http://www.akribosgroup.com...
School Shootings
I started writing Creating Safe Schools in 2014, the school shooting at Sandy Hook Elementary school had already...
School Shootings Are Increasing
CNN released a report after reviewing hundreds of reported shootings at K-12 schools from 2009-2018. Since there isn't single definition...