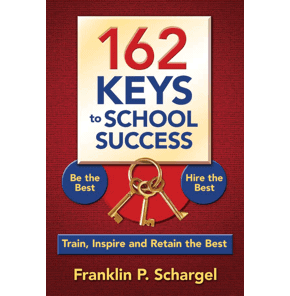 Find out how to keep your best teachers on staff, and make sure your new teachers stay motivated beyond their first years on the job. In this book, leading educational consultant Franklin Schargel offers 162 easy-to-apply tips and strategies for principals and administrators looking to hire quality teachers, raise faculty job satisfaction, and hold onto their most effective staff members.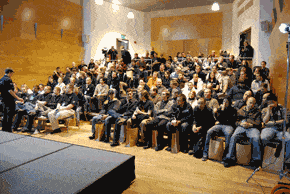 "Mr. Schargel did an outstanding job. He was well prepared, thorough and not only exceptionally knowledgeable about TQM process to enhance school quality but was able to communicate that knowledge most effectively and enthusiastically to a very discerning audience…. Read more »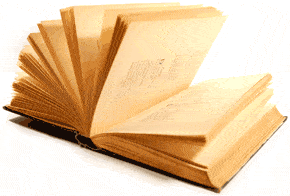 Take a look at the forward to the book, written by Dr. Gene Bottoms, Vice President, Southern Regional Education Board… Read more »
Franklin's Focus on 5 Areas of Educational Excellence
Dropout Prevention
Increasing Graduation Rates
Narrowing the Achievement Gap
Creating Safe Schools
Improving School Leadership and
School Culture
Featured Books



Franklin's Thoughts
Franklin to Address Kentucky K-12 Educators
August 12, 20141:00 pmto3:00 pmFranklin will be delivering a workshop for Kentucky K-12 educators at Kentucky State University.  For...
Student Loans Widen Wealth Gap
Of the nearly 20 million American who attend college each year, about 12 million borrow.  Estimates show that the average 4-year graduate...
Admitting Non-Prepared Students Into College
A report from the Legislative Finance Committee in New Mexico has reported that students that take remedial courses dropped the six-year...
Texas Tutoring Fraud
The Texas Tribune newspaper reported that after an investigation it has uncovered years of inaction by state officials while money...
High School Graduation Rates Improve
In the "Building a Grad Nation" report – which was co-authored by Robert Balfanz, a leading scholar of dropout rates...