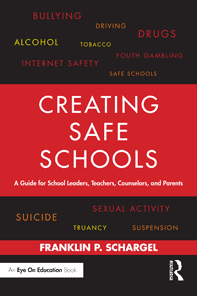 Students, parents, and school staff deserve a safe learning environment. Yet recent headlines of violence, bullying, and drug abuse have shown the vulnerability of schools. In this timely and important book, Franklin Schargel provides leaders, teachers, counselors, parents, and students with the necessary information to address and diminish safety problems in schools. Creating Safe Schools explores the background and data about the severity of safety issues facing schools today and also provides the strategies and tools to address them. Clearly organized according to issue, this book allows for easy reference and is packed with tools, activities, checklists, strategies, and tips. School violence takes a variety of forms so the book will deal with a number of school violence issues.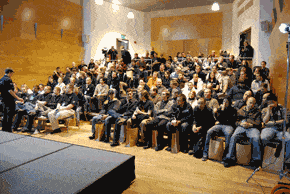 "Mr. Schargel did an outstanding job. He was well prepared, thorough and not only exceptionally knowledgeable about TQM process to enhance school quality but was able to communicate that knowledge most effectively and enthusiastically to a very discerning audience…. Read more »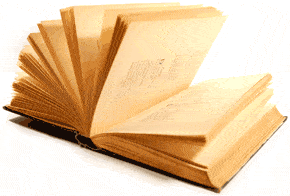 Take a look at the forward to the book, written by Dr. Gene Bottoms, Vice President, Southern Regional Education Board… Read more »
Franklin's Focus on 5 Areas of Educational Excellence
Dropout Prevention
Increasing Graduation Rates
Narrowing the Achievement Gap
Creating Safe Schools
Improving School Leadership and
School Culture
Top Selling Books




Franklin's Thoughts
The Most Literate Countries In The World
According the rankings of the Organization of Economic Development and Cooperation (OECD) the people in the U.S, and England are month...
Summer Reading III
Denise Riley is a friend of mine who recently retired as the Assistant Director for the Oklahoma Technical Assistance Center (OTAC),...
Creating Globally Competitive Schools
On Tuesday, July 12, 2016 from 3:30-4:30 PM, (ET), I will be interviewed by the National Dropout Prevention Center on the topic of...
Hero Award for Bullying Prevention
I was honored with Darrel Green, NFL Hall of Fame and Linda Dean, Auburn University with their "Hero Award" for the work...
Prevent, Don't Punish School Bullying
Research clearly indicates that zero tolerance policies are ineffective in combating bullying, according to a report released by the...