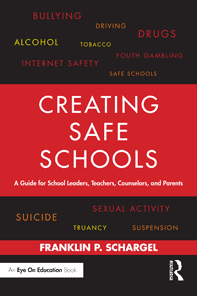 Students, parents, and school staff deserve a safe learning environment. Yet recent headlines of violence, bullying, and drug abuse have shown the vulnerability of schools. In this timely and important book, Franklin Schargel provides leaders, teachers, counselors, parents, and students with the necessary information to address and diminish safety problems in schools. Creating Safe Schools explores the background and data about the severity of safety issues facing schools today and also provides the strategies and tools to address them. Clearly organized according to issue, this book allows for easy reference and is packed with tools, activities, checklists, strategies, and tips. School violence takes a variety of forms so the book will deal with a number of school violence issues.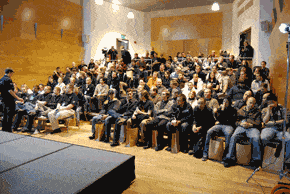 "Mr. Schargel did an outstanding job. He was well prepared, thorough and not only exceptionally knowledgeable about TQM process to enhance school quality but was able to communicate that knowledge most effectively and enthusiastically to a very discerning audience…. Read more »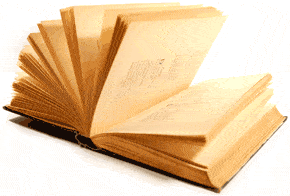 Take a look at the forward to the book, written by Dr. Gene Bottoms, Vice President, Southern Regional Education Board… Read more »
Franklin's Focus on 5 Areas of Educational Excellence
Dropout Prevention
Increasing Graduation Rates
Narrowing the Achievement Gap
Creating Safe Schools
Improving School Leadership and
School Culture
Top Selling Books




Franklin's Thoughts
The Cost Of Teacher Turnover
"The Cost Of Teacher Turnover In Five School Districts" by Gary Barnes, Edward Crown, Benjamin Schaefer for the National Commission...
Suspending Black Students in the South
According to the New York Times, African-American students were expelled at rates overwhelmingly higher than white children in 13 Southern...
Parent Engagement
The Australian Government has issued a series of articles entitled "Learning Potential". Find more at http://www.learningpotential.gov.au/parent-engagement Parents,...
Cheating Your Way Through School
I have always wondered how on-line schools insure that the person getting the credit for the course was the person taking the course....
Young people leaving Greece, Italy and Spain.
I have just returned from a visit to Italy and Greece. The media has been reporting on the economic trouble of both of these countries...