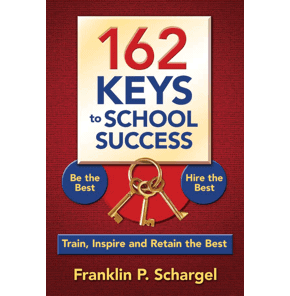 Find out how to keep your best teachers on staff, and make sure your new teachers stay motivated beyond their first years on the job. In this book, leading educational consultant Franklin Schargel offers 162 easy-to-apply tips and strategies for principals and administrators looking to hire quality teachers, raise faculty job satisfaction, and hold onto their most effective staff members.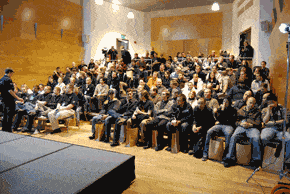 "Mr. Schargel did an outstanding job. He was well prepared, thorough and not only exceptionally knowledgeable about TQM process to enhance school quality but was able to communicate that knowledge most effectively and enthusiastically to a very discerning audience…. Read more »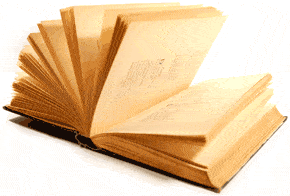 Take a look at the forward to the book, written by Dr. Gene Bottoms, Vice President, Southern Regional Education Board… Read more »
Franklin's Focus on 5 Areas of Educational Excellence
Dropout Prevention
Increasing Graduation Rates
Narrowing the Achievement Gap
Creating Safe Schools
Improving School Leadership and
School Culture
Featured Books



Franklin's Thoughts
The First Year of High School
Students' experiences in their first year of high school often determine their success throughout high school and beyond. Nevertheless,...
Traditional School Discipline No Longer Works
In the past, schools suspended students for such offenses as chewing gum, calling out, jeans, sneakers or wearing short skirts (females)...
Who Says That Money Doesn't Impact Education?
A recently published working paper by National Bureau of Economic Research, (May 2014) based on nationwide data, found that a 20 percent...
Seventy-Four School Shootings since Sandy Hook
According to data from Everytown for Gun Safety, since the 2012 shooting at Sandy Hook Elementary School in Newtown, Connecticut,...
Chronic Absenteeism by Income, Ethnicity and City
A national report by the nonprofit Attendance Works zooms in on a statistic called "chronic absenteeism," generally defined...