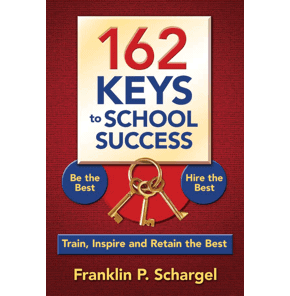 Find out how to keep your best teachers on staff, and make sure your new teachers stay motivated beyond their first years on the job. In this book, leading educational consultant Franklin Schargel offers 162 easy-to-apply tips and strategies for principals and administrators looking to hire quality teachers, raise faculty job satisfaction, and hold onto their most effective staff members.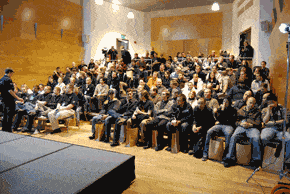 "Mr. Schargel did an outstanding job. He was well prepared, thorough and not only exceptionally knowledgeable about TQM process to enhance school quality but was able to communicate that knowledge most effectively and enthusiastically to a very discerning audience…. Read more »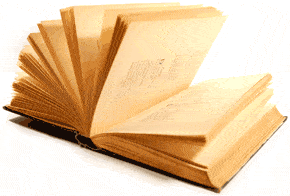 Take a look at the forward to the book, written by Dr. Gene Bottoms, Vice President, Southern Regional Education Board… Read more »
Franklin's Focus on 5 Areas of Educational Excellence
Dropout Prevention
Increasing Graduation Rates
Narrowing the Achievement Gap
Creating Safe Schools
Improving School Leadership and
School Culture
Featured Books



Franklin's Thoughts
The Mission of Education
A new report issued by the Knight Commission on Intercollegiate Athletics has found that colleges are increasing spending on sports...
Chicken Little Was Right
According to George Will: A Tennessee Judge ordered a family to change their child's name, Messiah, because that name had been...
The Tragic Event in Murrysville, PA
"Children, parents and educators want, need and deserve a safe learning environment."  These are the opening lines to my new book,...
"Creating Safe Schools"
"Creating Safe Schools A Guide for School Leaders, Teachers, Counselors, and Parents" By Franklin P. Schargel Students,...
Six-Year-old Suspended for Pointing his Finger
School officials in Montgomery County rescinded the suspension of a 6-year-old Silver Spring boy who they said pointed his finger like...